Learn the steps to take if you did not apply for unemployment insurance benefits.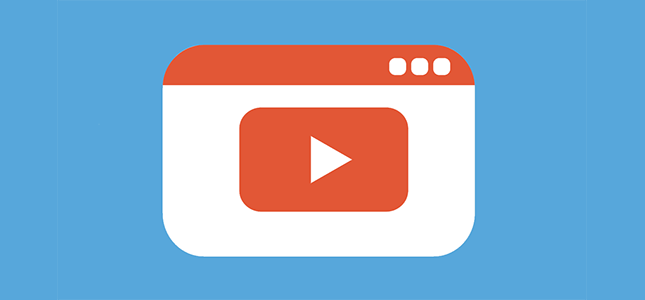 See this series of videos to help you get the benefits you need.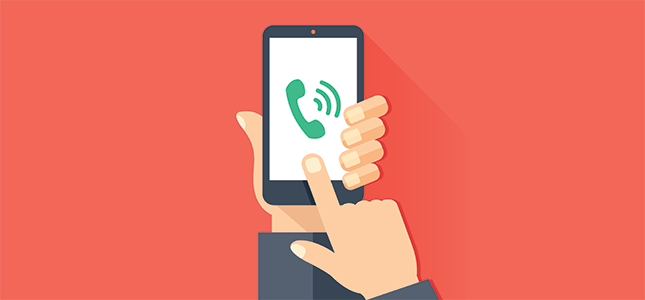 Ask about meeting with an Unemployment Insurance Navigator. Learn how to file for benefits, avoid delays with your claim, and look for work.