Connecting people with disabilities to employment opportunities

Your participation in the workforce is in demand. Find out what you need to know before you start a job search. Learn how to plan a successful job search. Discover what you and employers need to know about disabilities and accommodations in the workplace.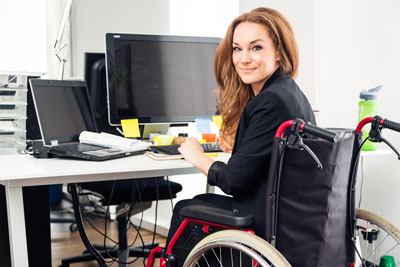 Identify your resources, skills and career goals to develop a job search plan.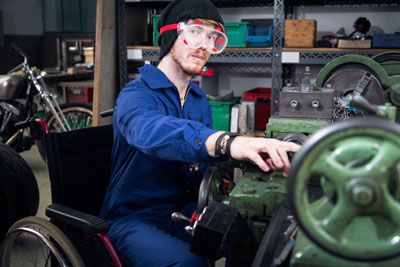 Find the tools and support for all the details of a successful job search.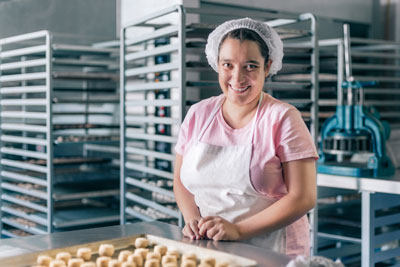 Learn about accommodations, disclosure and disability rights and the law.